Mobile hand-held fiber laser welding systems are easy to use and efficient compared to conventional laser welding systems. It is an extremely perfect and reliable technology that can be used instead of traditional methods such as argon arc welding and electric welding. The system uses the latest generation fiber laser technology. Thanks to its simple use, welding seams are more uniform, fast and economical than other methods. It provides a high level of mobility to its users. The laser is ready to use in just a few minutes. It provides precise and clean welding. The system is highly flexible, mobile, robust and ergonomic.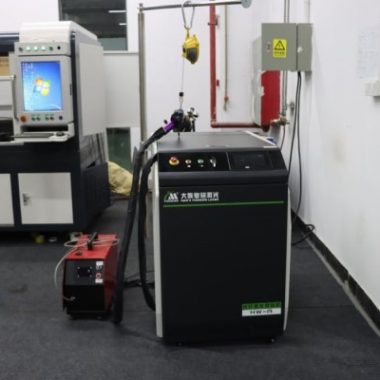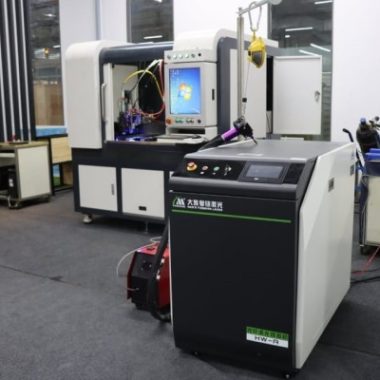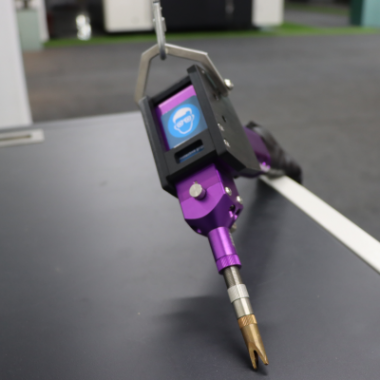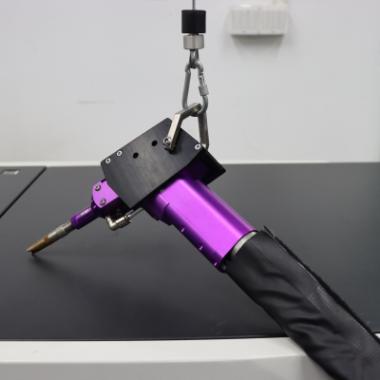 TECHNICAL ADVANTAGES:
MOBILE HAND HELD FIBER LASER WELDING MACHINE
AUTOMATIC WELDING WIRE FEED
1.000 WATT AND 1.500 WATT LASER POWER
INTEGRATED DESIGN WITH LESS SPACE AND EASY TO CARRY
LOW OPERATING COST
TOUCH CONTROL PANEL FOR EASY PARAMETER SETTING
HIGH SPEED WELDING
DUE TO MINIMUM HEAT TRANSFER, THE HARDNESS IS NOT CHANGED ON THE SURFACE OF THE MATERIAL AND THERE IS NO CAPILLARY CRACKS IN THE MATERIALS.
FINISHING AND POLISHING WORK IS REDUCED BY 90% AFTER WELDING.
REMOVES PROBLEMS SUCH RUST AND PEELING OF THE PAINT ON THE PARTS THAT WILL BE PAINTED AFTER WELDING.
IT PROVIDES MORE STURDY AND RIGID WELDING.
| | | |
| --- | --- | --- |
| | TRADITIONAL WELDING METHODS | NEW GENERATION LASER WELDING |
| Temperature applied to the material | Very high | Low |
| Deformation in the material | Highly | Low |
| Bonding strength to base material | Ordinary | Excellent |
| Subsequent actions | Polishing | No or little grinding |
| Welding speed | Slow | Fast |
| Operation difficulty | Complex | Simple |
| Operator safety | No | Available |
| Environmental impact | It causes pollution | Environmentally friendly |
| Welding fault tolerance | Good | Good |
| Pendular welding | No | Yes |
| Adjustable laser width | No | Yes |
| Source quality contrast | Bad | Good |